Have you ever wondered why most microwave ovens spin while operating? Here's a quick break down for you.
Alright, this is my home microwave oven. If you look at the right wall, there is a silver patch. That is a called "Radiator", well, at least there is a radiator behind it.
During operation, electromagnetic waves called "microwave" are generated by what is known as "magnetron". Those waves are projected through that silver patch into the food-compartment. So the plate has to keep turning to ensure that your food gets a far amount of heat, otherwise you will have only one side of your food cooked – we both know that you don't wanna end your day with a meal like that.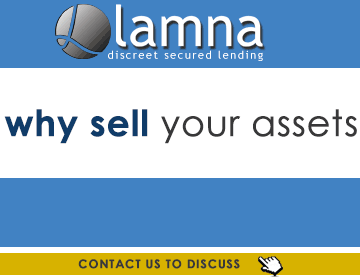 With other designs, like those that do not spin, the energy is projected directly into the center of the  plate and at an angle to the top of the food-compartment where it would be reflected to the other side of the plate – this just makes sure that the energy is applied fairly across the food.